Body Composition Analysis FAQs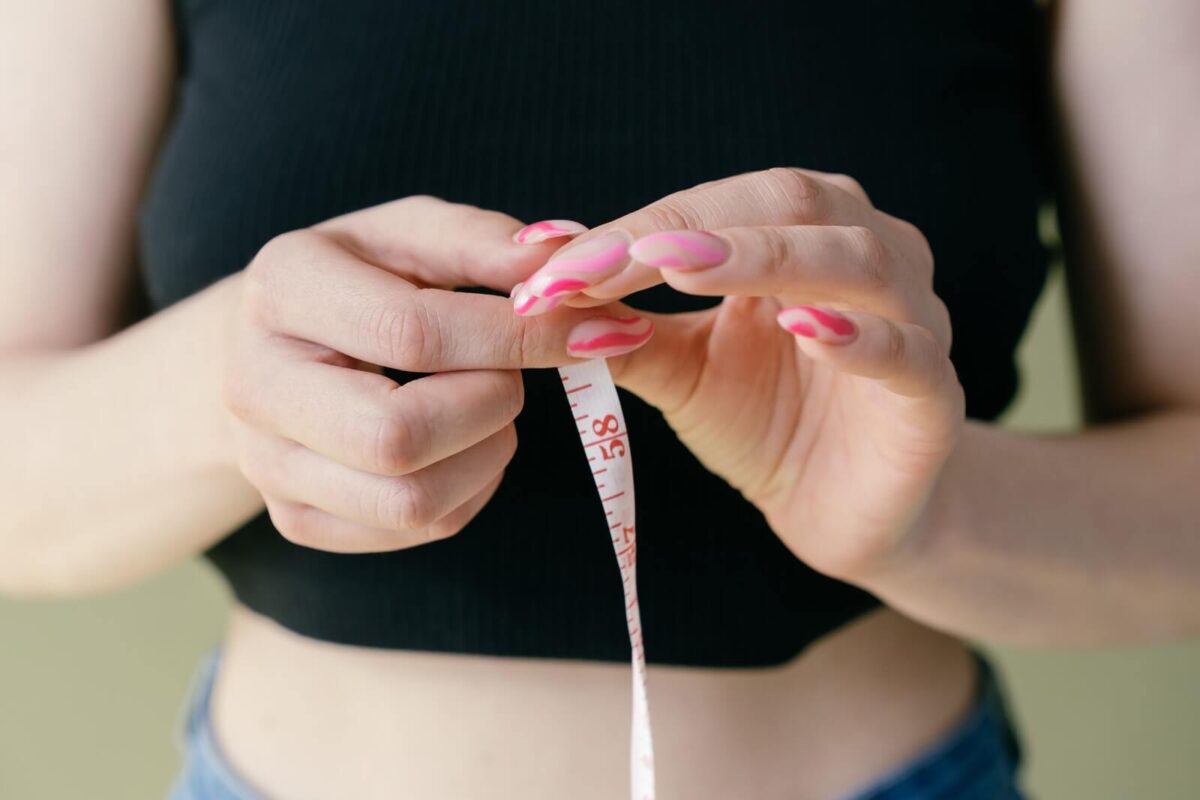 What is body composition analysis?
Body composition analysis is a measurement that divides the body into individual components — body fat, muscle, bone, lean tissue, and water — to determine exactly what makes up your body. Body composition analysis can help you better understand your body weight. For example, you may be gaining weight during parts of your weight loss journey, but it may not be for the reasons you think. You may be burning fat and gaining muscle. Because muscle weighs more than fat, the scale will read that you weigh more.
Body composition analysis is far more accurate than a body mass index (BMI) and can give you a clearer picture of where you are at in terms of making your weight loss goals. This also serves as a good reminder that gaining a few pounds on the scale does not necessarily mean you're unhealthy or going back to where you started. 
The most effective weight loss programs are not focused on diets and losing weight — it's about weight management and creating a healthier lifestyle.
How do you measure body composition?
The average bathroom scale cannot properly analyze your body composition. Thankfully, there are several different ways to do so.
Skinfold measurements
Skinfold measurement is a technique used to estimate how much fat is on the body. Specialized devices called calipers lightly pinch the skin in a few different places. Skinfold measuring is one of the oldest and most common body composition analysis methods; however, it is not the most accurate one out there. For the most accurate results with skinfold measurements, it's important to have a health professional with a great deal of experience perform this method.
Bioelectrical impedance
Bioelectrical impedance sends a small electrical current through your body to measure your body composition. This measurement requires a specialized scale or handheld device. Fat, lean tissue, and water are read differently with the electrical current, meaning it gives you a general picture of your body fat index. However, it is still a more effective and far more accurate measurement compared to a BMI.
DEXA scan
A DEXA (Dual Energy X-ray Absorptiometry) scan takes bone density into consideration. This body composition analysis is performed in a doctor's office and uses an X-ray. It can track changes in weight caused by issues like osteoporosis or weight management issues.
Hydrostatic weighing
Hydrostatic weighing requires you to fully submerge yourself under water. When you come back up from being underwater, the water will be move and be displaced. To calculate body composition from the water displacement, a professional measures the water displacement and combines your bone density measurement that is done prior to the hydrostatic weighing.
Air displacement
Similar to hydrostatic weighing, air displacement measures the displacement of air in a specialized medical pod.
What is the most accurate test for body composition?
For the most accurate results of a body composition analysis, you have to combine some of these methods. With hydrostatic weighing, you have to already know how much of your body weight comes from your bones. That information can be gathered from a DEXA scan or bioelectrical impedance. Likewise, you can't get all of the information about your muscles or bones from skinfold measurements, as it measures fat.
For at-home body composition analysis, we recommend bioelectrical impedance. These scales are more affordable than you may think; they also are able to measure more than one part of body composition.
Contact Lifelong Metabolic Center for more information
At Lifelong Metabolic Center, we don't just rely only on BMI, which can be an inaccurate measurement when it comes to weight. We use body composition analysis to create a fuller, clearer, and more accurate picture of your body. Body composition analysis, along with DNA testing, is just one part of what makes our weight management program effective. We don't just focus on one aspect of weight loss. We focus on the whole picture, guiding you toward a healthier lifestyle that will keep the weight off.
For more information about our weight loss program, contact us today.