Chicago's Best Weight Loss Expert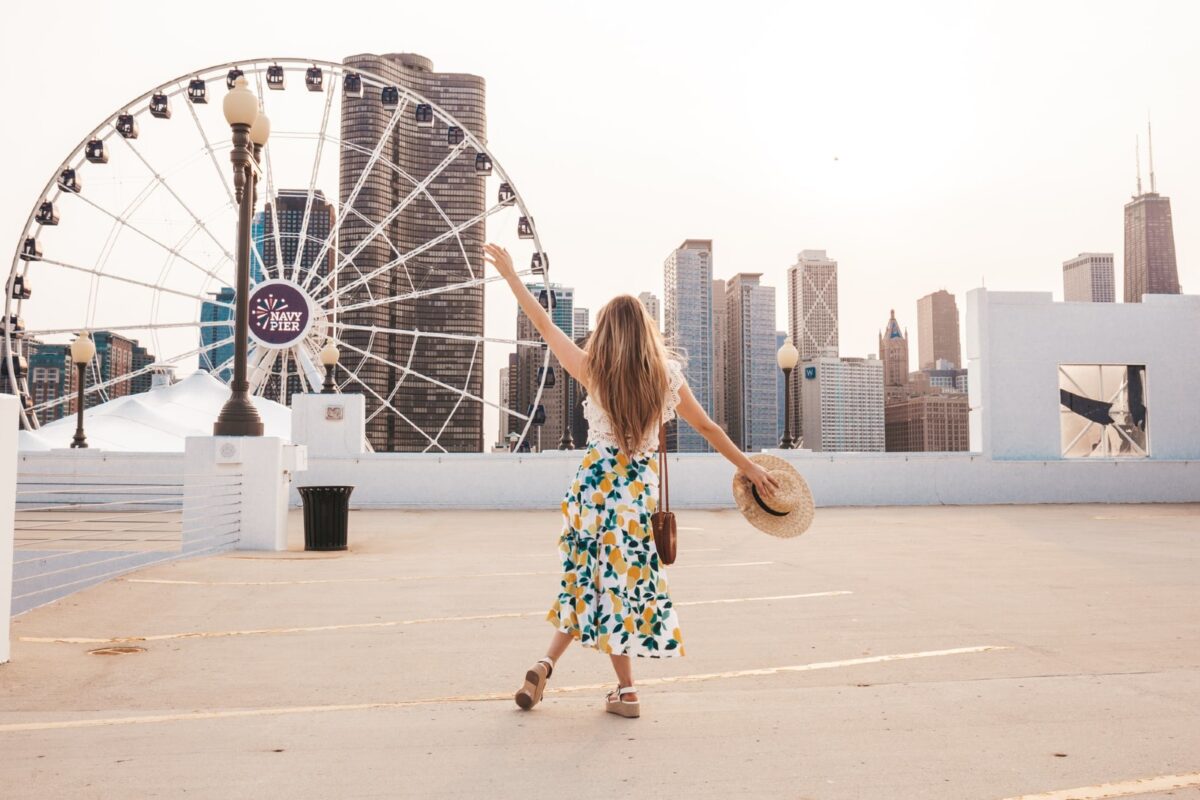 Where Do I Start if I Want to Lose Weight?
If you're ready to lose weight, the first step is finding a qualified professional to help you. Chicago has no shortage of weight loss experts, but Lifelong Metabolic Center is head and shoulders above the rest. 
Our weight loss expert will work with you to develop a plan that fits your unique needs and helps you achieve your goals. She's helped thousands of people do just that. Contact us today to get started.
Why Choose Medically Assisted Weight Loss?
Support and Supervision from a Weight Loss Expert
Staying motivated to lose weight can be difficult when you don't see immediate results in the mirror. But getting results as fast as possible may mean your weight loss is not safe or sustainable.
Our resident weight loss expert monitors your progress and supports you through daily check-ins, so you can safely and quickly maximize weight loss and keep it off! Having even one person support you through your weight loss journey can make a huge difference, and that's what we are here for.
Avoid Bariatric Surgery or Reduce its Risks
Being obese or overweight can increase the risk of complications during surgery.
Bariatric surgery is no exception. While bariatric surgery procedures may help people shed extra weight, they can also cause more health problems, such as:
Blood clots

Bowel obstruction and/or perforation of the stomach or intestines

Cardiac problems

Gallstones

Hernias

Internal bleeding

Leakage

Low blood sugar

Organ injuries

Skin separation

Ulcers
If you are obese or very overweight, you are more likely to develop these issues and still struggle to keep the weight off, even with a gastric sleeve or bypass.
Our program may help you lose weight before undergoing bariatric surgery to minimize the risks associated with the procedure — or you may find you don't need it at all!
Learn Healthy Lifelong Skills
One perk of our weight loss program is that it encourages you to learn how to eat better and exercise based on your body's needs. These are skills you can use for the rest of your life, helping you live the best, healthiest life possible.
How Much Weight Can I Expect to Lose During the Program?
The amount of weight you lose during the program will depend on a number of factors, including your starting weight, how well you stick to the program, your metabolism, genetics, age, etc.
Our typical female client loses about 20 pounds in the first 40 days, and male clients lose even more. We see results on average of 50 pounds in 4 months for most patients needing to lose 50 pounds or more!
Our program also takes the results of a DNA test into account to help determine what types of foods and exercise your body needs in order to maintain your weight loss goals.
Who Can I See to Help Me Lose Weight in Chicago, IL?
Dr. Amanda Borre is the founder of Lifelong Metabolic Center, a top-rated weight loss center located in Naperville, a suburb of Chicago, Illinois. She attended Southern Illinois University for two years before obtaining her bachelor's degree in biology and a doctorate from Logan College. Dr. Borre has been in practice since 2003 with a weight loss specialty since 2015.
Not only is she a weight loss expert who uses DNA testing to create more effective weight loss/weight maintenance programs, but she is also here to encourage you and support you throughout your weight loss journey.
Call Lifelong Metabolic Center to Schedule a Consultation
To learn more about Lifelong Metabolic Center's weight loss program or to schedule a consultation, contact us today.