What Is a Calorie Deficit and Can It Actually Help You Lose Weight?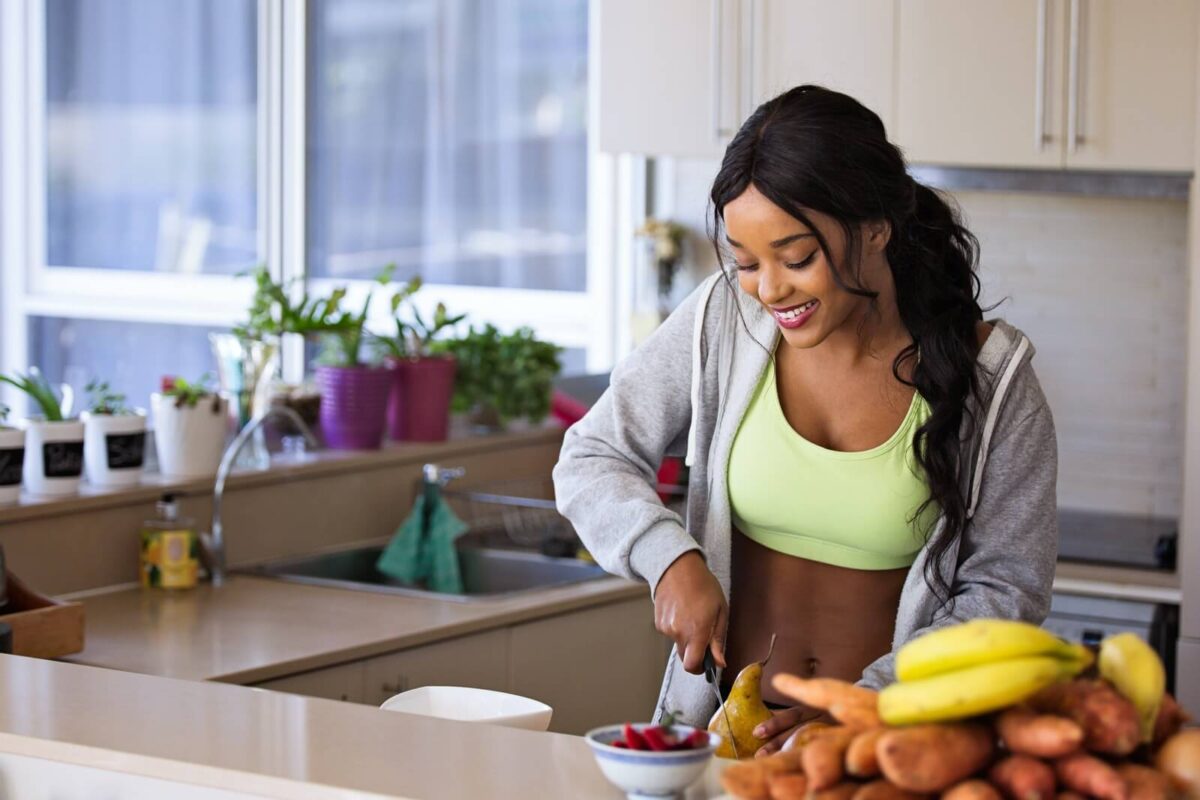 What is a calorie deficit?
A calorie deficit refers to consuming fewer calories than the number of calories your body burns in a day. When you are at a deficit, your body will burn your reserves, otherwise known as body fat.
Conversely, if you consume more calories than you burn, the excess calories will most likely be converted to fat and lead to weight gain.
Being at a calorie deficit is one of the facets of the Lifelong Metabolic Center weight loss program, and it helps people lose weight in a safe, healthy way. We combine being at a deficit with food cycling-periods of intermittent fasting coupled with periods of "grazing."
A calorie deficit will only take you so far. The quality of food matters, too. You can eat 200 calories of chicken or 200 calories of Snickers, but they are processed very differently in your body. 
At Lifelong Metabolic Center, we give you high-quality, anti-inflammatory and low glycemic foods during our jump start program to help you lose weight and feel great!
How can I achieve a calorie deficit to lose weight?
During the jump start portion of the program we give you a specific food list to choose from. All of the foods are anti-inflammatory and low glycemic. This keeps you at a deficit but also maintains your blood sugar and insulin levels for a nice steady stream of energy to get you through the day.
What are some of the biggest obstacles to getting a calorie deficit?
Snacking
It's easy to slip back into old habits and snack on things we shouldn't. Lifelong Metabolic Center can help you stay on track with daily text check-ins, regular phone calls or Facetime visits, and make sure you're eating the right things for you with a list of recommended foods. Our supplements help you feel fuller so you'll be less likely to indulge in those tempting snacks.
Not food journaling
If you're not keeping track of the foods you have eaten, then you will not know for sure if you are truly on track. But a food journal can help! In fact, a recent study showed the group that journaled lost twice as much weight as the group who did not. It's a powerful psychological tool and so easy to do.
There are many calorie counting calculators and apps out there that can help you keep track of how many calories you've consumed and can give you an idea of how many you're burning each day, but it's also important to get the right foods in, not just the calories.
Please do your best to keep track of your daily food intake if you've been asked to do so. If you've slipped up, be honest about it! It can help us make sure we can get you back on track with your program and lose weight as quickly and safely as possible.
Contact Lifelong Metabolic Center today
If you need help on your weight loss journey or want to start getting on the weight loss path, Lifelong Metabolic Center is here to help! We have weight loss programs that are personalized based on your needs, including a DNA test for lifelong maintenance. You don't have to be in the Naperville, Illinois, neighborhood to participate in our weight loss program; it can be done from anywhere. We'll keep you motivated and on track. We are here to support you 100%. For more information about Lifelong Metabolic Center's weight loss program, contact us today!