Everything You Need to Know About Vitamin C for Weight Loss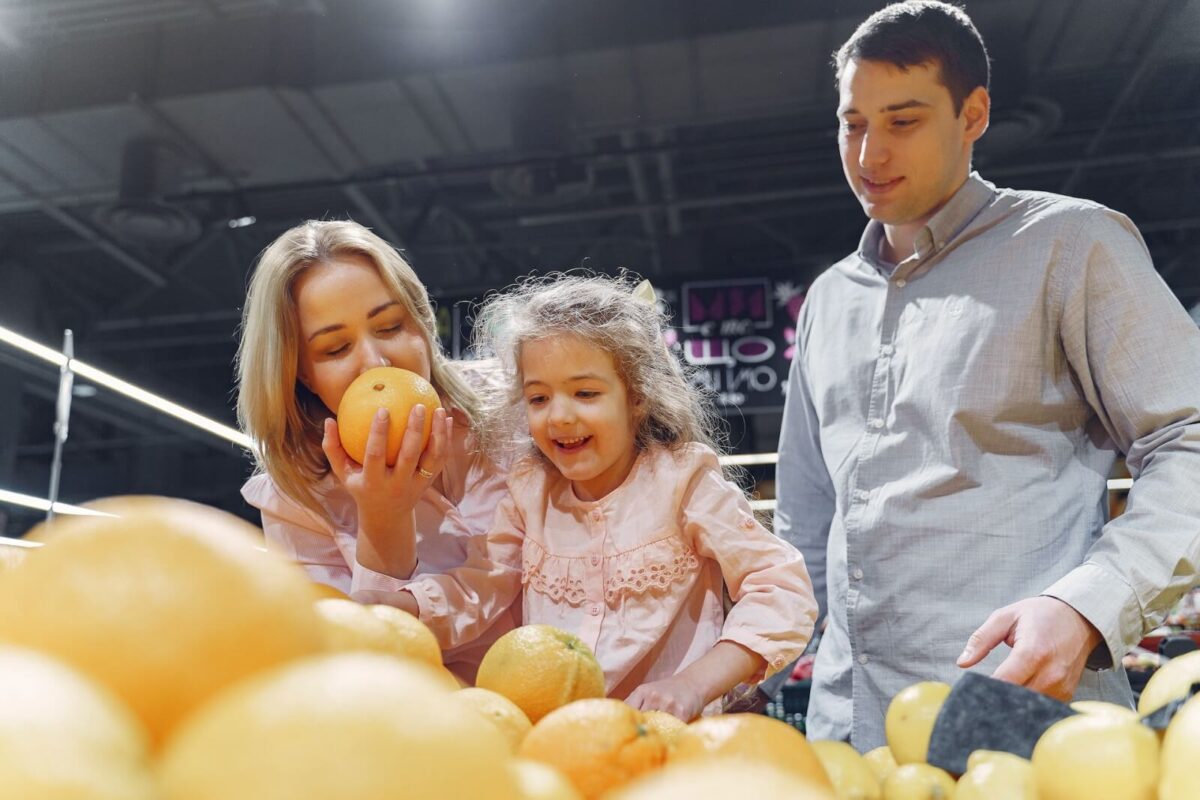 What is Vitamin C?
Vitamin C is an essential nutrient that has many benefits for your health. 
It's also been linked to supporting weight loss.
In this blog post, we'll discuss how vitamin C can help you lose weight, as well as some of the best sources of vitamin C.
Can Vitamin C Help You Lose Weight?
There are a few ways that vitamin C can help with weight loss.
Antioxidant
Vitamin C is an antioxidant. Antioxidants help protect your cells from damage caused by exercise-induced oxidative stress, helping you increase the number of calories you burn throughout the day. 
Burning more calories than your overall caloric intake is one of the most effective ways to lose weight.
Increased Body Fat Loss
Vitamin C plays a key role in fat oxidation, the metabolic process that breaks down fat molecules and converts them into energy. Getting enough vitamin C could help you reduce body fat in areas that may be more resistant to fat loss.
Sources of Vitamin C
There are tons of vitamin C-rich foods you can integrate into your diet, such as:
Citrus Fruits:

Oranges, lemons, grapefruits, and limes are rich in vitamin C.

Berries:

Strawberries, raspberries, blueberries, and blackberries contain high levels of vitamin C.

Other Vitamin C-Rich Fruits:

Cantaloupe, kiwi, and mango are also good sources of vitamin C.

Vegetables: Broccoli, Brussels sprouts, bell peppers, kale, and tomatoes have high vitamin C levels.
How Much Vitamin C Do You Need?
Vitamin C deficiency, once known as scurvy, is rare for those eating a balanced diet with plenty of fruits and vegetables.
The recommended daily amount of vitamin C for adults is 65 to 90 milligrams, with a maximum of 2,000 mg. However, if you're trying to lose weight, you may need to increase your vitamin C intake by taking supplements.
Talk with your healthcare provider to make sure you're getting the recommended dietary allowance of vitamin C for your specific needs. They can help determine if you're deficient in vitamin C and calculate how much you need.
Other Health Benefits of Vitamin C
Vitamin C has been linked to the following health benefits:
Lowering blood pressure

Lowers risk of heart disease

Prevents gout

Improves iron absorption 

Boosts immunity

Helps sharpen memory and thinking ability during the aging process
Contact Us
Vitamin C is essential for your health and is directly related to fat and weight loss. 
With regular exercise and a balanced diet that includes high amounts of vitamin C, your weight loss efforts may improve. 
If you've struggled to lose weight, even while eating vitamin C-rich foods, it may be time to try something different, like Lifelong Metabolic Center's weight loss program. Our program:
Is science-based and is performed under the supervision of a healthcare provider

Uses strategic eating and supplements to improve and avoid bad habits

Includes

DNA testing

to help create a plan to lose weight

and

keep the weight off

Holds you accountable with regular check-ins and communication with a doctor
Contact us today to learn more about our weight loss program.